What's up in French Edinburgh?!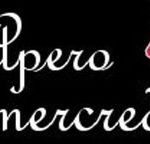 FREE! Fabulously French mid-week get-together in the Café de la Poste (Southside)!
A friendly mid-week night-out in a different area of the city –  come and speak French with other French speakers (natives or learners).
We are a friendly bunch and are very much looking forward to meeting new people, as well as the usual suspects!!
If you cannot come along exactly at 8pm… well, feel free to drop by any time afterwards!! (we're usually around until at least 11pm or thereabouts)
The staff in the Café de la Poste are friendly – and French 🙂 
Looking forward to seeing you there! 
Lise Morel and the other Edimbourg Français organisers
ET UN PETIT MOT EN FRANCAIS MAINTENANT…
Venez au café de la Poste à Edimbourg pour rencontrer des francophones et autres locaux pour échanger et passer un bon moment autour d'un verre.
Que vous veniez vous y installer ou que vous soyez de passage dans notre jolie ville, vous êtes les bienvenus et on sera ravis de faire votre connaissance 🙂
Sponsored by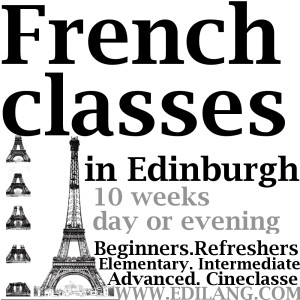 https://www.meetup.com/edimbourgfrancais/
Subscribe
If you are interested in France and French language and live in Edinburgh, this is the site for you!
You get to know any French event happening in Edinburgh: French cinema, music, theatre, and any other activities 🙂
If you organise French events in Edinburgh regularly and would like to advertise them for free here, please contact Lise Morel!